Ancient Wisdom Workshop: The Innate Wisdom of the Heart
Ancient Wisdom Workshop: The Innate Wisdom of the Heart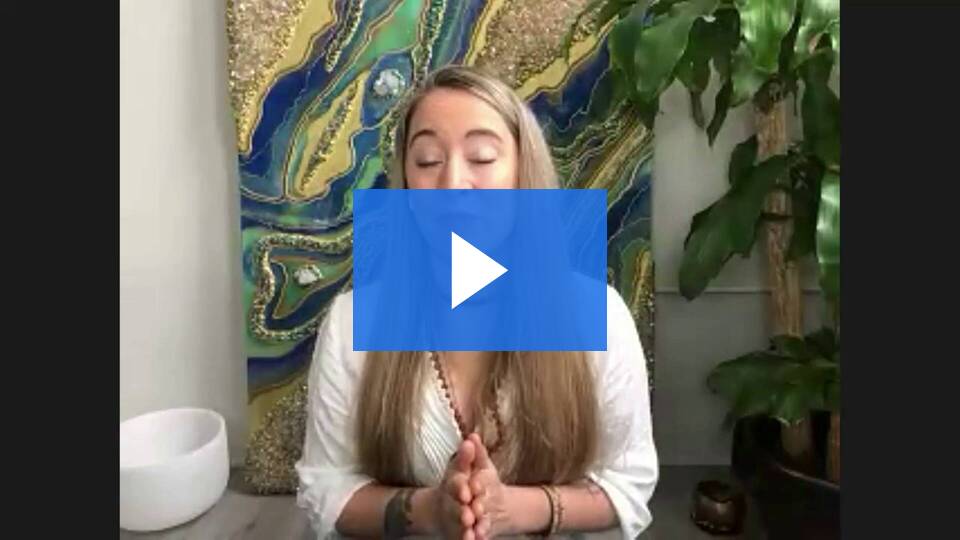 Kajabi - /admin/sites/124640/blog_posts/393679/edit
In this 20-minute video I discuss the innate wisdom of the heart, including:
How ancient cultures viewed the heart as more important & more powerful than the brain

Electromagnetic field of the heart (learn more about this on the Frequency Shifters Show podcast)

The energy of emotions

How to balance your heart chakra

And more!
I hope you enjoy this short ancient wisdom workshop and learn something new that can add some value to your life.
In the workshop I mention an image and study by Dr. David Hawkins, which he talks about in his book Power vs Force. Here is the image as a bit better reference: 
Be sure to also check out the next blog post "Opening the Heart Portal & World Peace Meditation" for a corresponding meditation journey!
🖤 Corene
Join our Frequency Shifters Wisdom Vault to deepen your knowledge of ancient wisdom and build your own personal "Farmacy" of wellness tools and resources that help you feel and function at your very best!
---
Privacy and Copyright Policy  |  Affiliate and Blog Disclosures